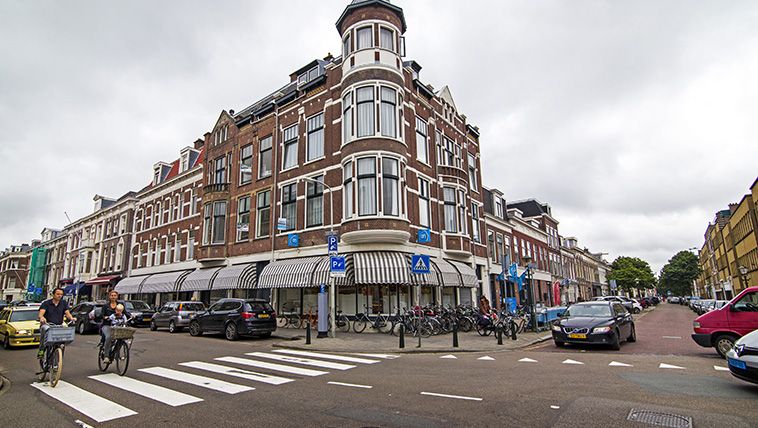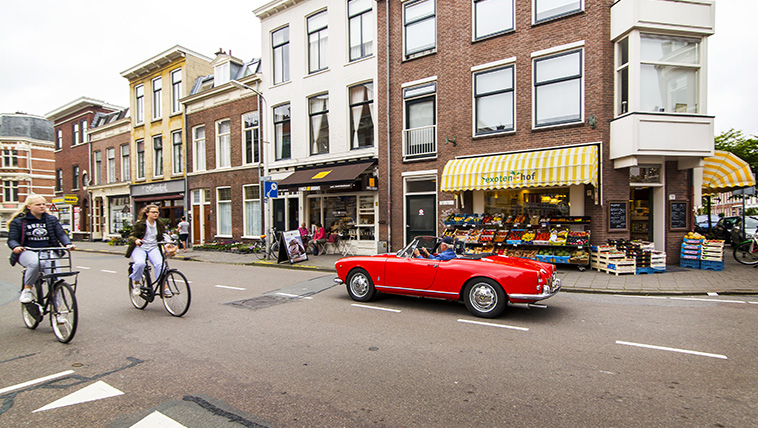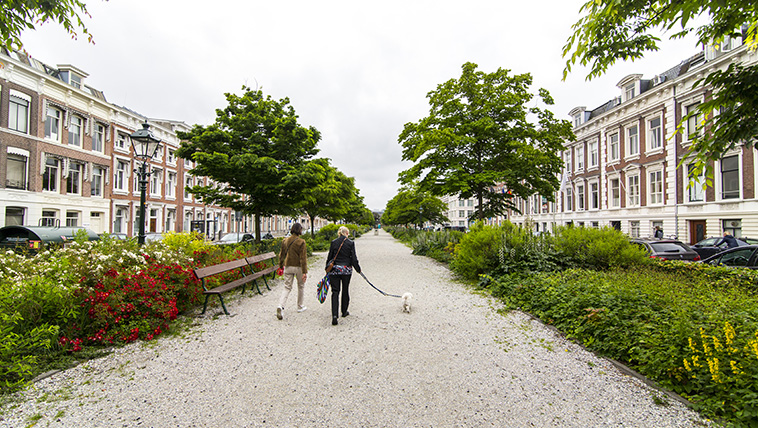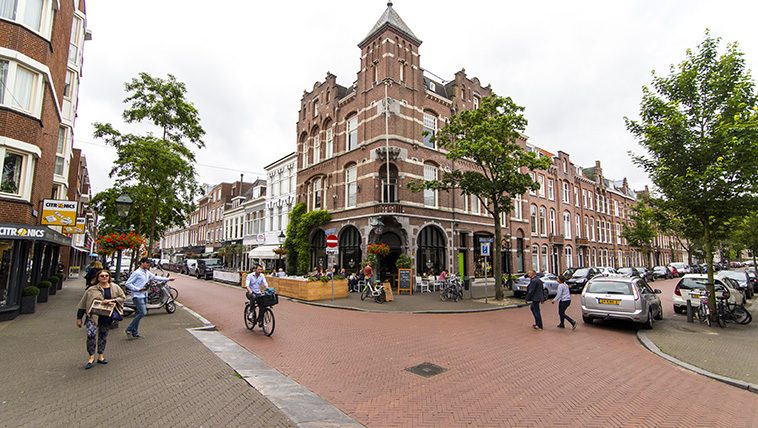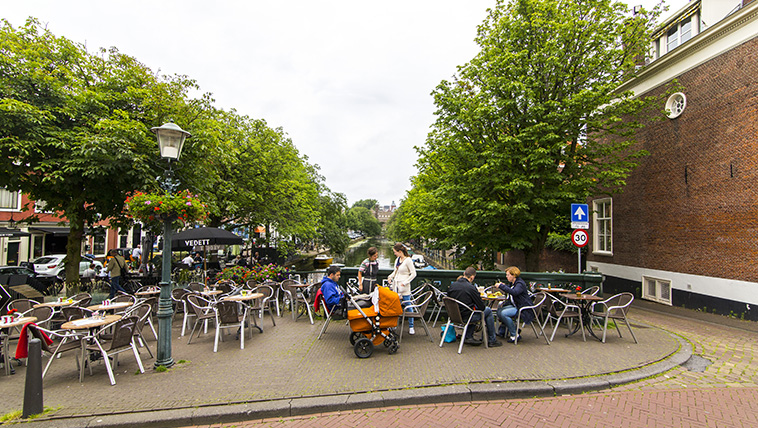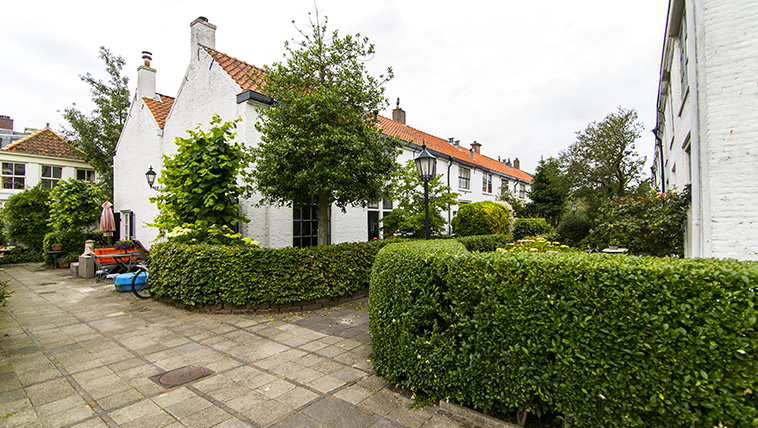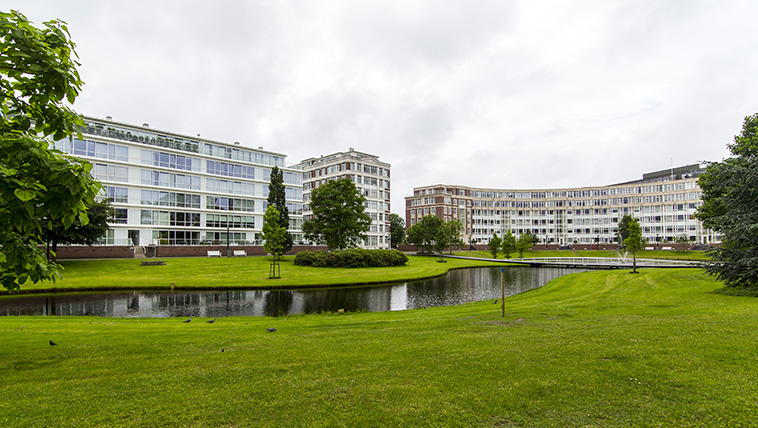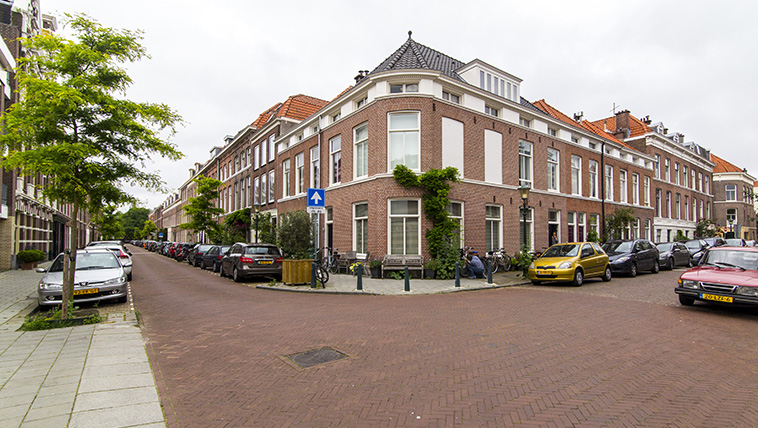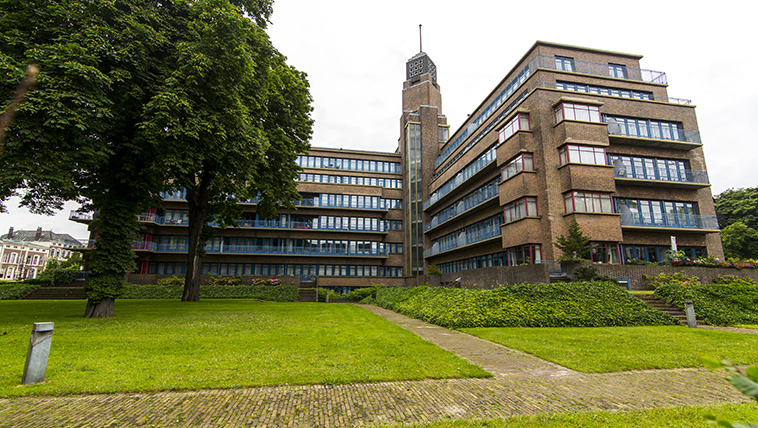 Fotografie: Valerie Kuypers
Just a stone's throw from the city centre are the Archipel neighbourhood and Willemspark: cosy, monumental and quiet neighbourhoods surrounded by lively canals and parks.
The Archipel neighbourhood, also known as the 'Indies', is a compact neighbourhood with a wide range of residential properties: from large homes dating from the end of the 19th century and courtyard housing around the Javastraat, to new homes on the Burgemeester Patijnlaan.
Willemspark is a historic neighbourhood with many villas dating from around 1850. This neighbourhood also has a mix of older and newer homes. Most of the villas are used as offices or embassies, but some of them will be converted into residential properties over the next few years.
Day-to-day shopping can be done in the Bankastraat and the colourful Frederikstraat, Javastraat and Denneweg, where you can also find a wide range of lifestyle, design, art, antique, beauty and fashion retailers. There are also many charming (sidewalk) cafes and restaurants where you can enjoy a meal or a drink at any time of day. From the shopping streets, the city centre is just a short stroll away along the Lange Voorhout.
The Archipel neighbourhood is surrounded by green spaces, and the major thoroughfares such as the Burgemeester Patijnlaan are tree-lined boulevards. The green areas in Willemspark are mainly located around the villas at Plein 1813.  
There is no need to travel far for a pleasant walk, as these neighbourhoods are a short distance from the Scheveningse Bosjes, Sorghvliet park or the Westbroekpark, where you can take a stroll, get in some exercise, paddle around in boats or enjoy culinary festivals like Parade or TREK in the summer season. The Haagse Bos is also just around the corner.
And the beach at Scheveningen is just a short bicycle ride away.
The average tax appraisal value of a single-family home in the Archipel neighbourhood is € 697,801 (prices in 2015) and apartments are appraised at an average of € 261,966 (prices in 2015). The average tax appraisal value of a single-family home in Willemspark is € 464,808 (prices in 2015) and apartments are appraised at an average of € 253,365 (prices in 2015).
Around 30% of the residential units in the Archipel neighbourhood are private rental properties. That percentage in Willemspark is around 60%. Over the past few years, the rental price for new vacancies was around € 900/month. Approximately 30% – 40% of these properties asked more than € 2,000/month in rent.
If you are interested in information about accessibility, home prices, demographics and other figures about these neighbourhoods, please see the infographic on this page.
What makes the Archipel neighbourhood and Willemspark so stately and green:
Plein 1813:

a monumental square with lots of vegetation and stately villas.

Panorama Mesdag:

go back in time with the Netherlands' largest panorama exhibit.

Bankaplein:

a characteristic stately square in the neighbourhood.

Javastraat, Frederikstraat and Denneweg:

unique shopping streets with exclusive retail outlets.