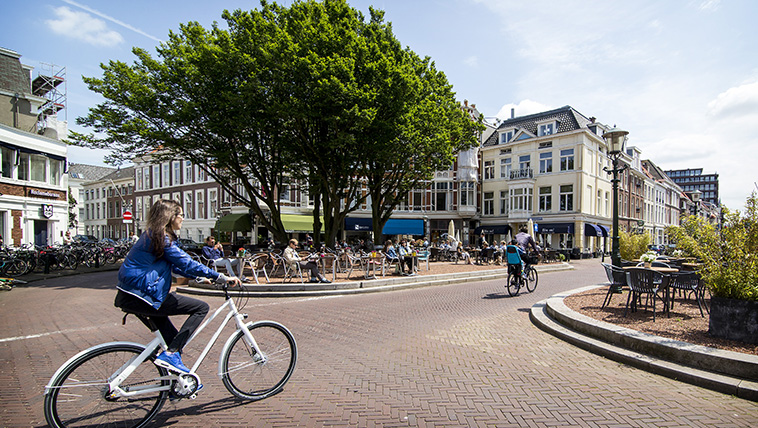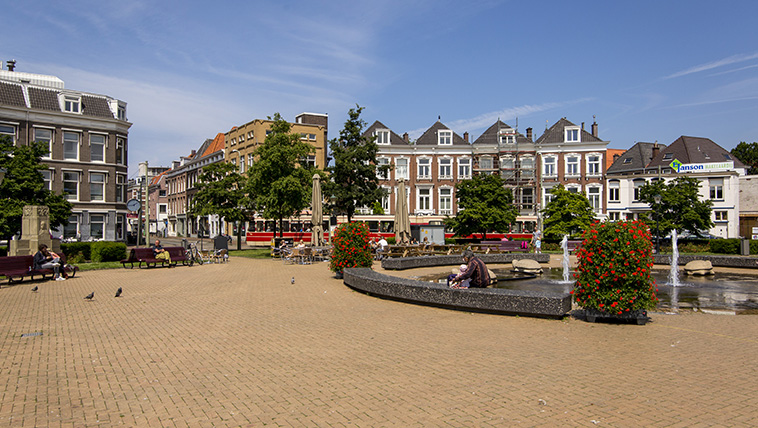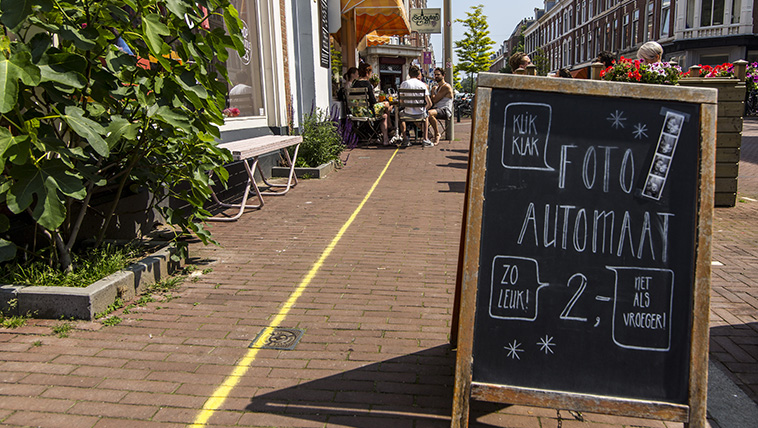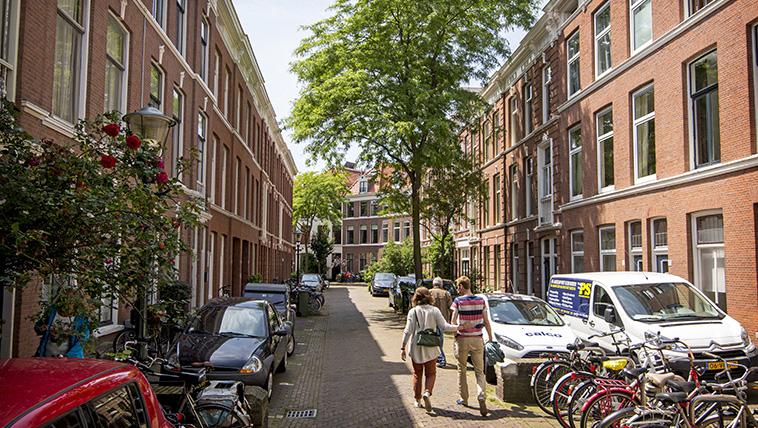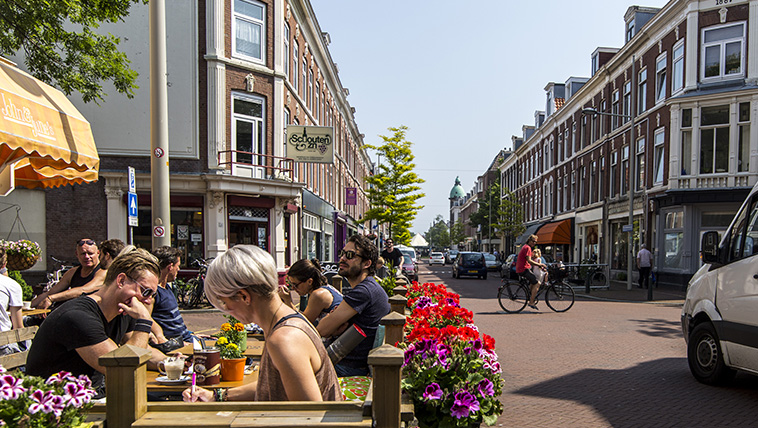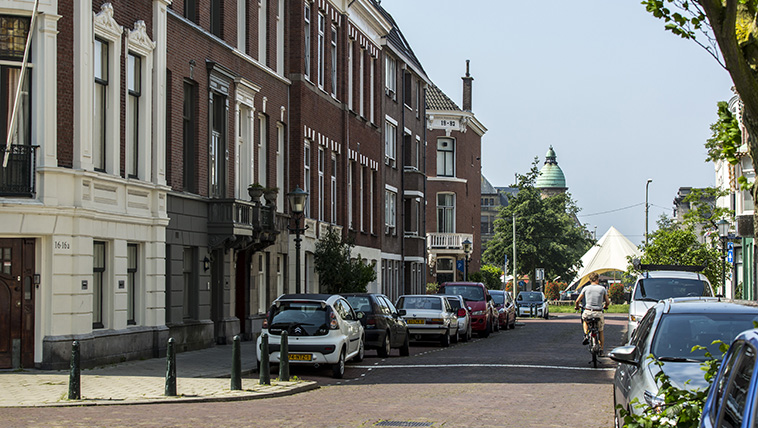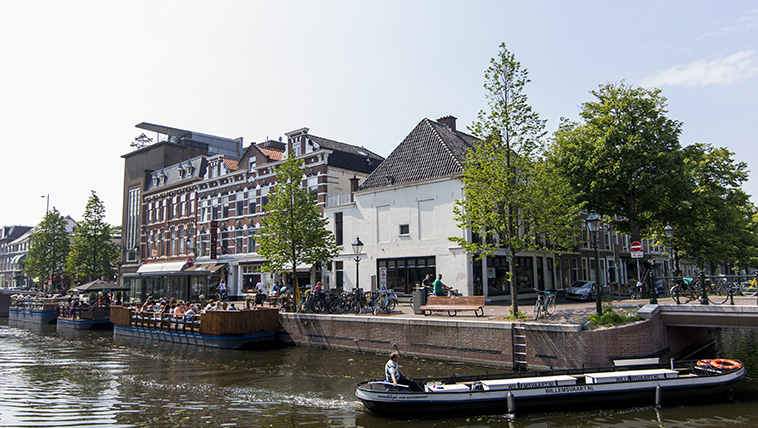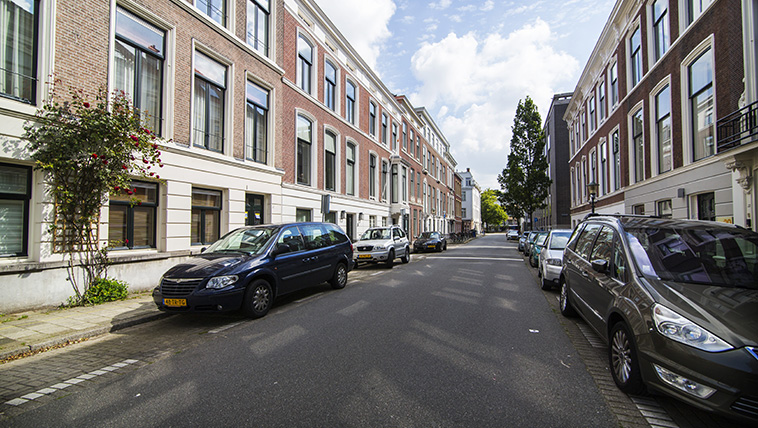 Photography: Valerie Kuypers
The Zeeheldenkwartier is a compact, historic and lively district that's very popular amongst 'Hagenaren'. The district has its own character and exudes a certain energetic feeling  and creativity. This is mostly due to the relatively large group of young entrepreneurs and residents in the district. The Zeeheldenkwartier has attractive streets, beautiful canals, sunny squares and beautiful Art Nouveau architecture. The majority of the homes are from before 1916. The neighbourhood has a mixed character with both affordable and expensive homes, large mansions, charming little upstairs-downstairs dwellings and even a few courts. The impressive Peace Palace is also there.
Most of the amenities are located in Prins Hendrikstraat, Zoutmanstraat, Piet Heinstraat and Anna Paulownastraat. You won't find the usual chain stores here, but rather authentic little shops, pleasant cafés, galleries, clothing stores and trendy design shops. And if this isn't enough for you, you can simply walk into the city centre. The entrepreneurs and residents in the neighbourhood organise many markets and events such as the Zeeheldenmarkt and the Zeeheldenfestival.
The Zeeheldentuin is tucked away in the neighbourhood, a true green oasis for when you want to escape the bustle of the city. Furthermore, you're just a short distance away from Park Sorghvliet and the Scheveningse Bosjes, or you can have a picnic or go for a walk in the Palace Gardens.
Price range
In the Zeeheldenkwartier district, the average WOZ (Valuation of Immovable Property Act) value of family homes is € 432,344 and of apartments € 175,223 (2015 price level). Around a third of the residences in the Zeeheldenkwartier are private rental properties. The rental prices for available properties have varied greatly in recent years from below € 650 per month to more than € 2,000 per month.
View the infographic on this page.
What makes Zeeheldenkwartier so desired?
Many young entrepreneurs and residents

An unparallelled abundance of trendy, unique and creative shops

Zeeheldentuin: a green oasis in the middle of the district

The Zeeheldenfestival in the summer

Close to the city centre