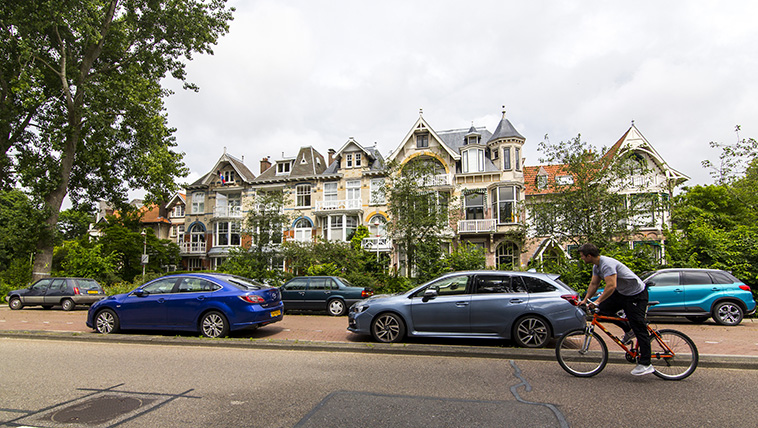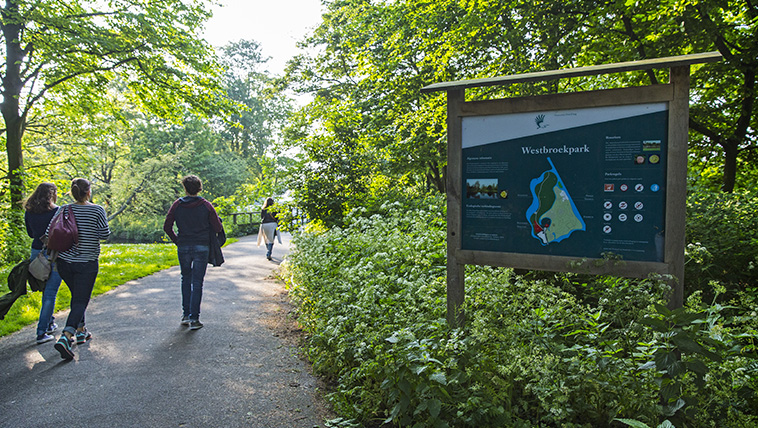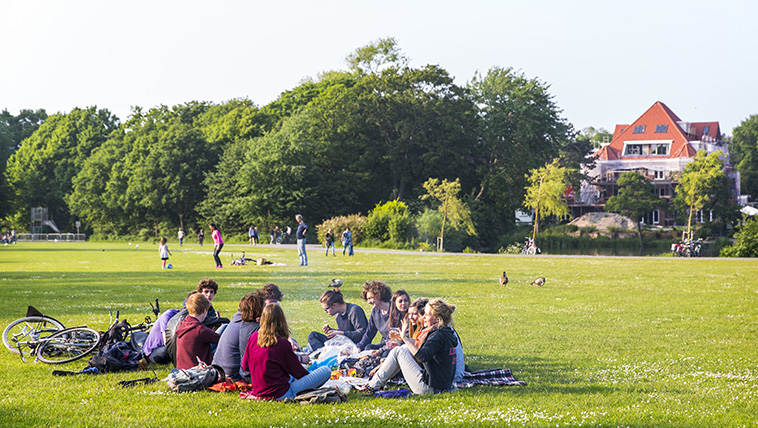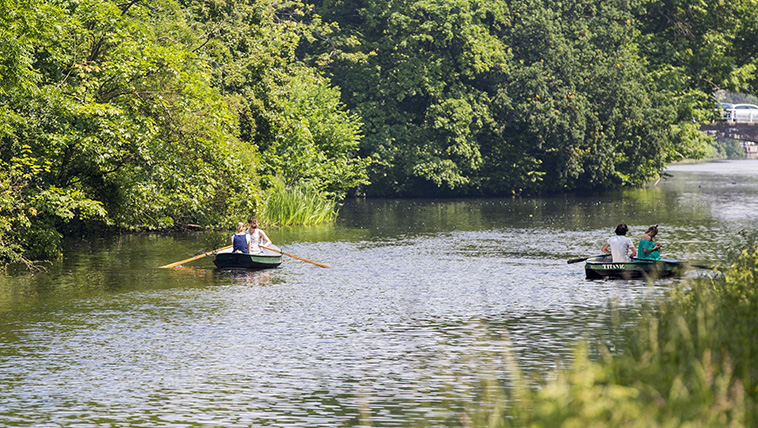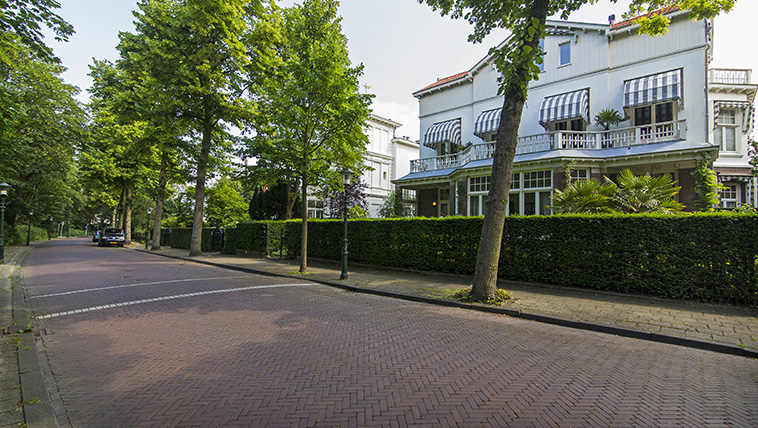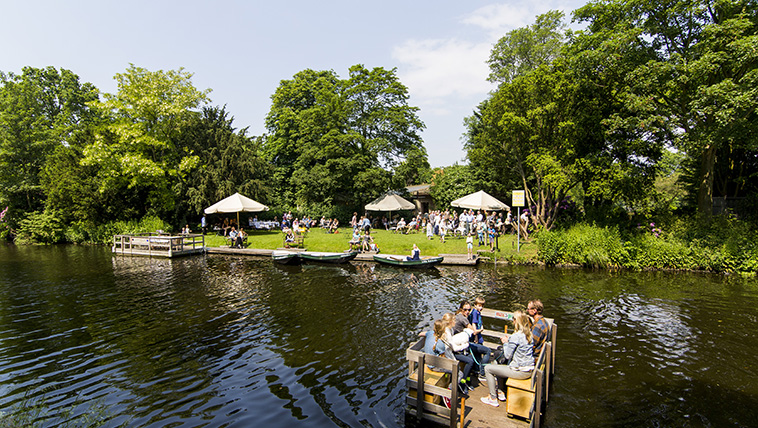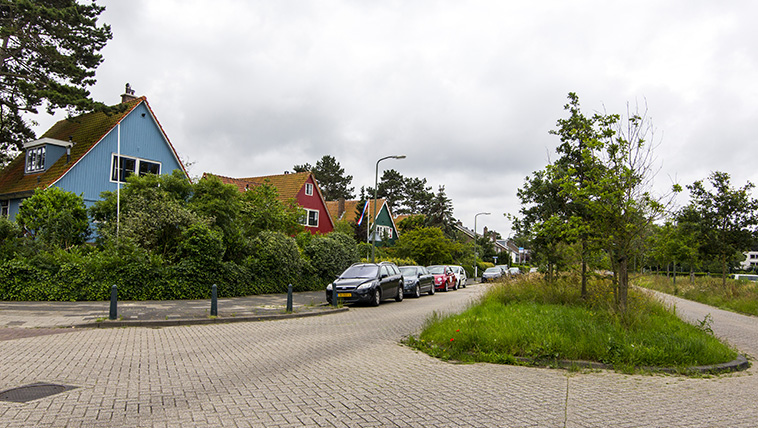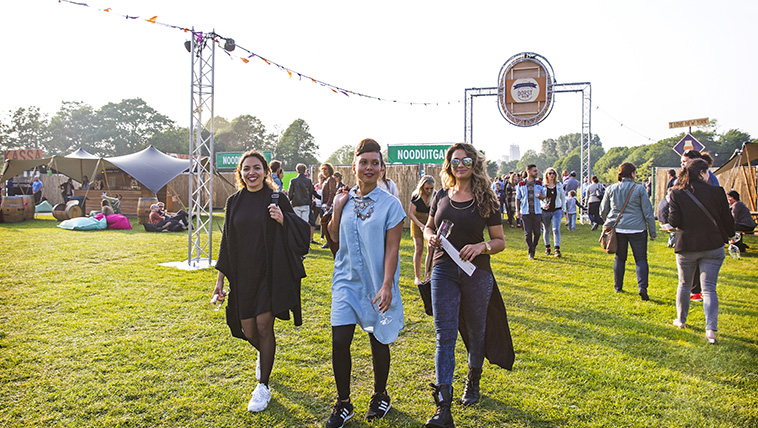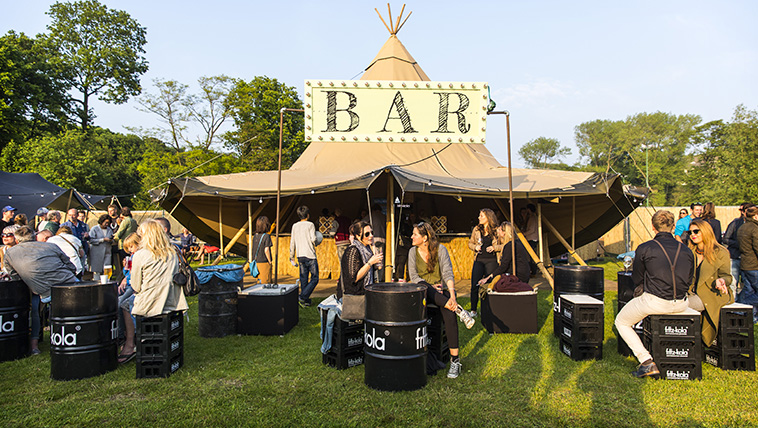 Photography: Valerie Kuypers
Van Stolkpark/Scheveningse Bosjes is a stately, green villa neighbourhood with long, winding streets. It is characterised by its many historic properties, the first of which were built in 1875. Most of the villas today are occupied by foreign embassies. Westbroekpark & Duttendel is a green neighbourhood with large houses built before 1916, but also modern homes.
The neighbourhoods are surrounded by green spaces, including the Scheveningse Bosjes, the Westbroekpark, the Hubertuspark, the Nieuwe Scheveningse Bosjes and the Oostduinen sand dunes. These are excellent locations for a walk, a bicycle ride, a boat tour or a picnic with family and friends. In the spring and summer, they are also the locations of culinary festivals such as Parade, TREK and DORST.
Residents must travel outside the neighbourhood to do their daily shopping, for example to the charming shopping street 'De Fred' in the Statenkwartier or the Gentsestraat and Stevinstraat in Belgisch Park. These locations all offer a wide selection of shops.
If you would like to enjoy more expansive shopping options, the city centre is only a 20-minute bicycle ride away. Or if you're in the mood for drinks with a view of the sea, it is a short trip to countless cafes and restaurants at the Pier, harbour or boulevard in Scheveningen.
These neighbourhoods are popular among expats, and are some of the most expensive areas in The Hague.
In Van Stolkpark/Scheveningse Bosjes and Westbroekpark & Duttendel, the average tax appraisal value of a single-family home was between € 945,631 and € 1,068,973 (prices in 2015) and apartments were appraised at an average of between € 286,809 and € 307,639 (prices in 2015).
If you are interested in information about accessibility, home prices, demographics and other figures about the neighbourhood, please see the infographic  on this page.
What makes Westbroekpark & Duttendel and Van Stolkpark/Scheveningse Bosjes so stately and green:
Historic villas:

and large homes with plenty of green spaces.

Nature areas and parks: in and around the neighbourhood.