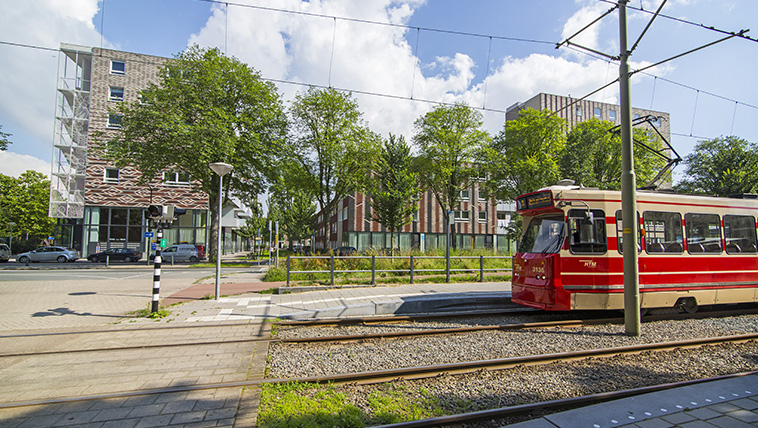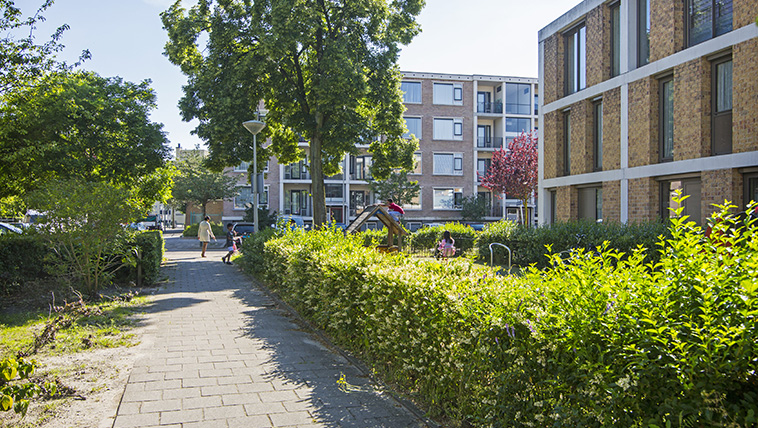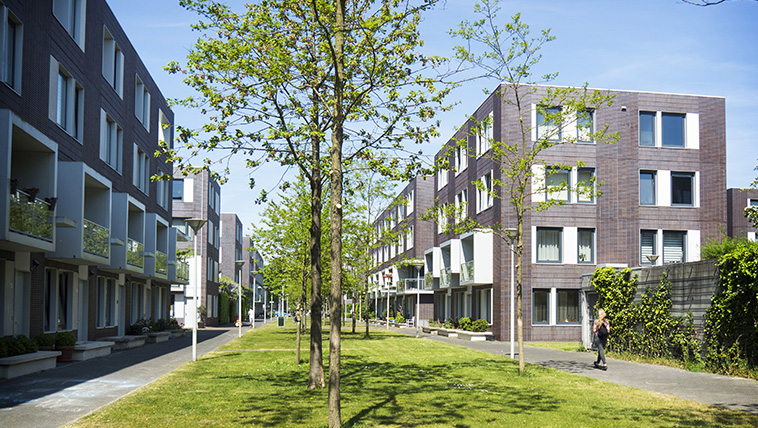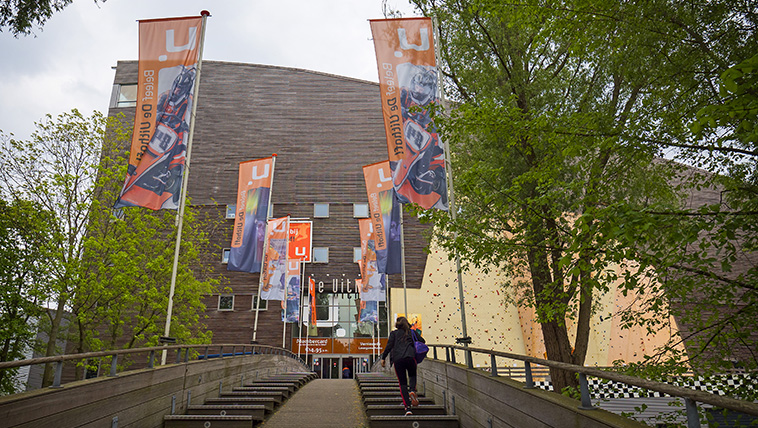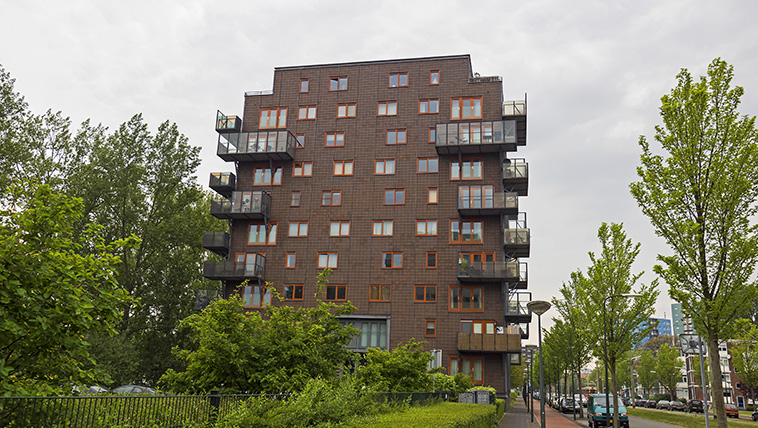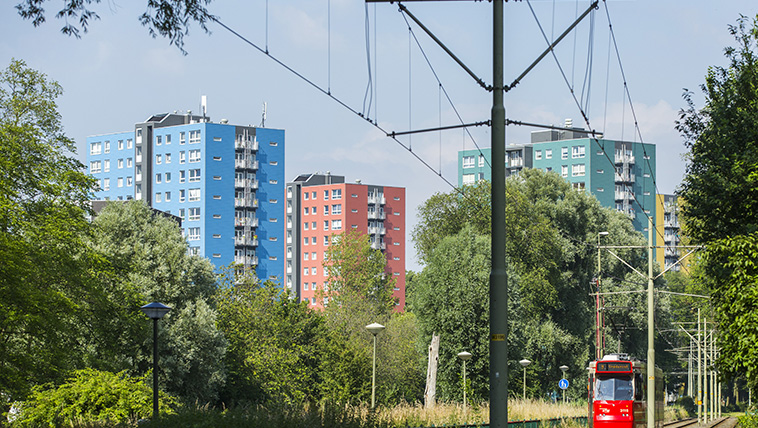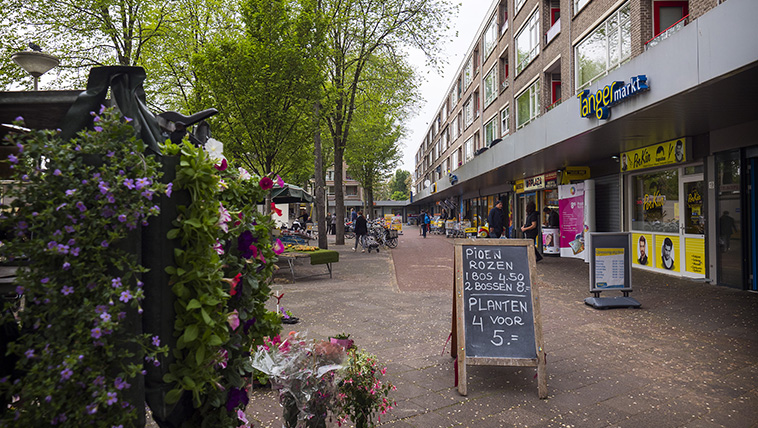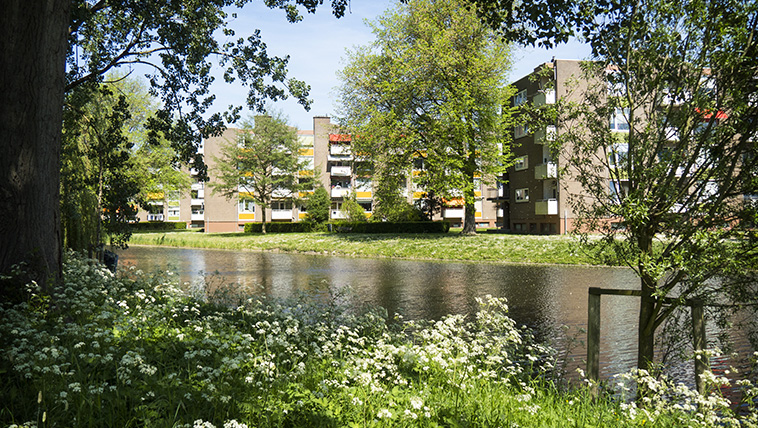 Photography: Valerie Kuypers
On the edge of The Hague, near large recreation and nature areas, lies the Bouwlust/Vrederust neighbourhood: a spacious, green post-war residential area. It is home to many smaller apartments in low blocks of flats with shared gardens. Over the past few years, new homes have been built scattered about the neighbourhood, including in the Gaarden and the Raden. These new homes are mainly single-family homes intended for sale or free-market rental.
Two small shopping centres in Bouwlust and Vrederust – Ambachtsgaarde and De Stede – provide everything you need for your day-to-day shopping. The Bouwlustlaan offers several fashion shops and exotic specialty and produce stores. A more expansive selection of shops is available at the shopping centre De Leyweg in the adjacent Morgenstond neighbourhood.
Bouwlust/Vrederust is a green neighbourhood, with a large recreational area – De Uithof – within walking distance. In De Uithof, you can walk, ride horses, cycle or even mountainbike along the paths laid out especially for that purpose. De Uithof is also home to the eponymous sports centre, where you can skate, climb, race go-karts, ski or snowboard.
From De Uithof, you can continue on to Madestein and the 350 year-old Ockenburg Estate, and then on to the dunes, beach and sea in Kijkduin. In the other direction, you can find the Westland and Midden Delfland.
The average tax appraisal value of a single-family home in Bouwlust/Vrederust is € 207,914 (prices in 2015) and apartments are appraised at an average of € 97,771 (prices in 2015). That makes this neighbourhood one of the most affordable areas in The Hague.
If you are interested in information about accessibility, home prices, demographics and other figures about the neighbourhood, please see the infographic on this page.
What makes Bouwlust/Vrederust unique:
Nature and recreational areas just around the corner:

from De Uithof, you can continue on through Madestein and Ockenburg Estate to reach the sea. In the other direction, you can find the Westland and Midden Delfland.

Sports centre De Uithof:

a multifaceted sports centre on the edge of the neighbourhood.

Water and green spaces:

the homes are surrounded by many green spaces and bodies of water.

Accessibility: The neighbourhood is easy to reach by car, with a connection to the A4 motorway via the N211.