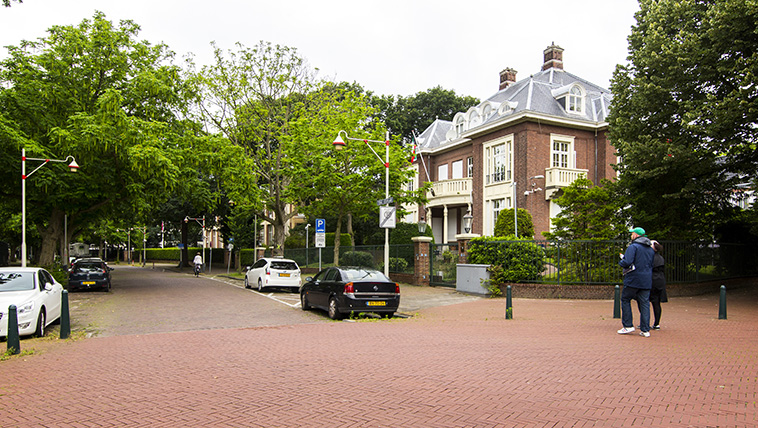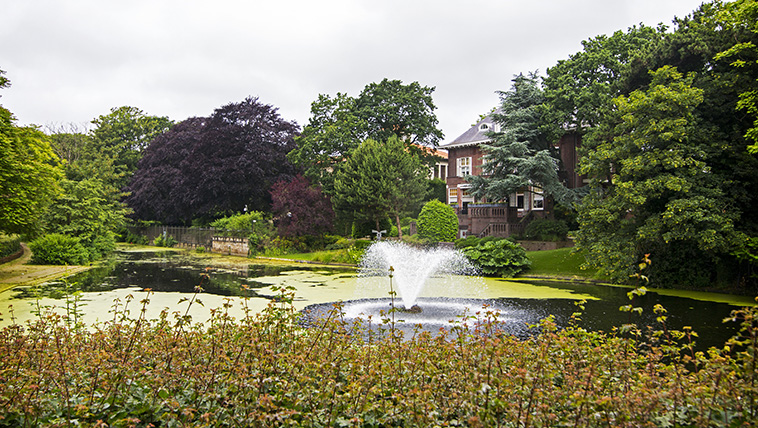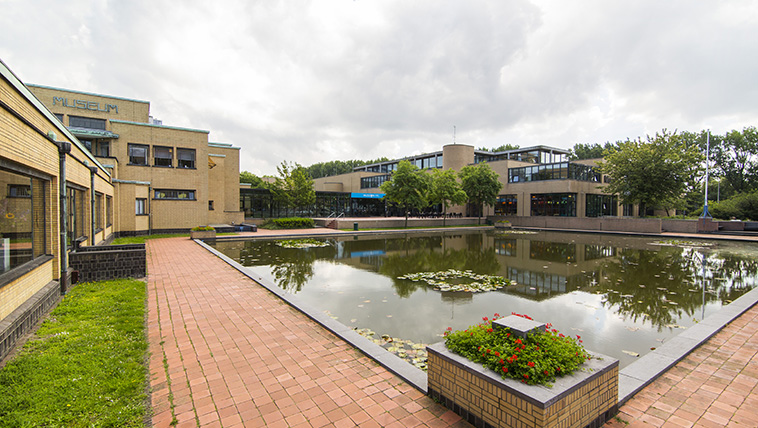 Photography: Valerie Kuypers
Halfway between the beach and the city centre, you can find the Zorgvliet neighbourhood: a mix of monumental and modern villas. This is The Hague's premiere neighbourhood for the diplomatic community. The villas are located around the beautiful Sorghvliet park, an oasis of calm in the middle of the bustling city. From there, it is a short walk to the Scheveningse Bosjes. There are several museums near the edge of the neighbourhood, including Het Catshuis, Museon, Gemeentemuseum, Fotomuseum and Omniversum. It is also home to the World Forum conference centre, Europol, OPCW, and soon to be the site of the offices of Eurojust and an agency of the European Union. The picturesque shopping street 'De Fred', with its excellent retail selection, is located within walking distance. Or you could cycle to the city centre in less than 15 minutes.
If you're in the mood for drinks with a view of the sea, the Scheveningen Pier and the beach and boulevard of Kijkduin are only a 20-minute bicycle ride away.
In Zorgvliet, the average tax appraisal value of a single-family home is € 1,184,213 (prices in 2015) and apartments are appraised at an average of € 379,083 (prices in 2015). That makes this neighbourhood one of the most expensive areas in The Hague.
If you are interested in information about accessibility, home prices, demographics and other figures about the neighbourhood, please see the infographic on this page.
What makes Zorgvliet such a monumental neighbourhood:
Sorghvliet park:

monumental park in the middle of the bustling city.

The Hague's premier neighbourhood for the diplomatic community:

with large villas and lots of green spaces.

Home to several museums:

including the internationally renowned Gemeentemuseum.