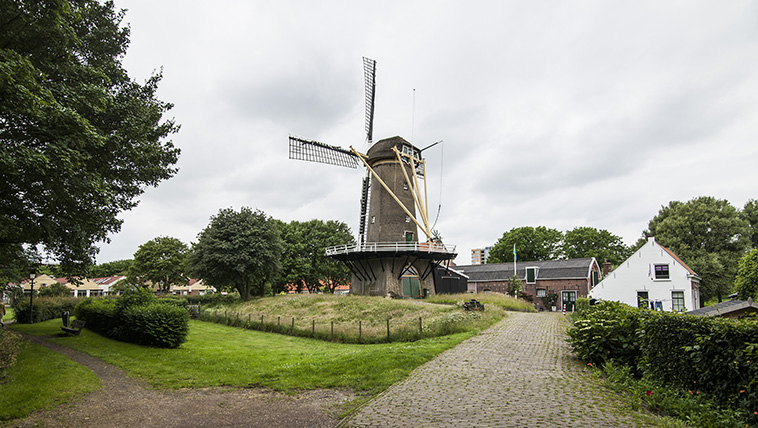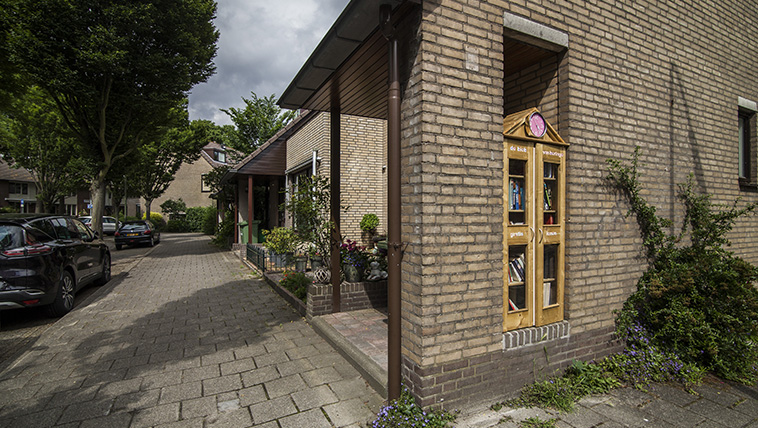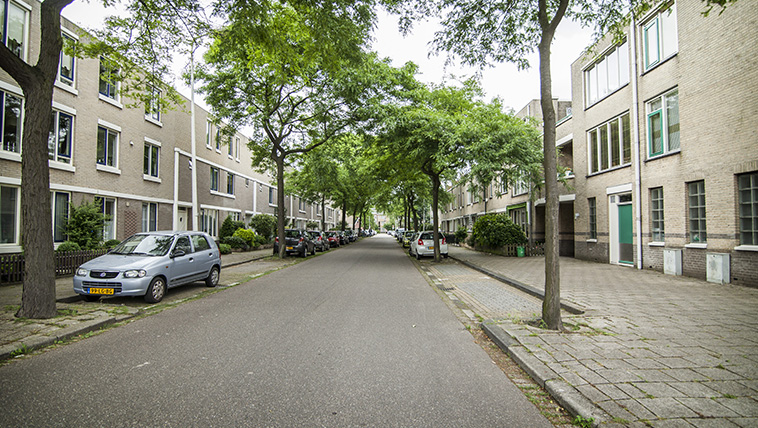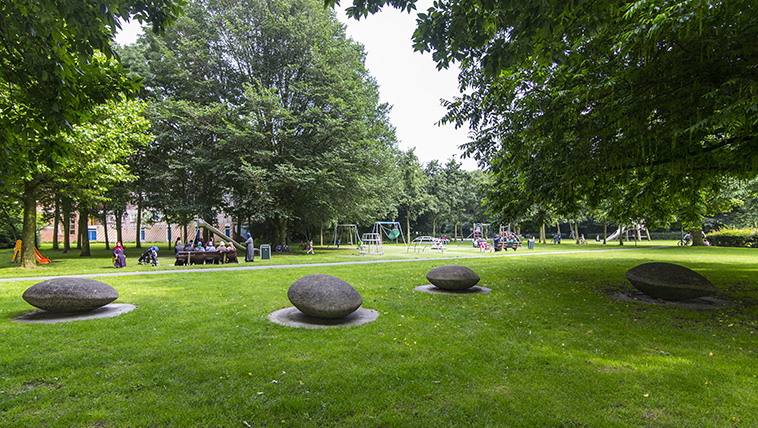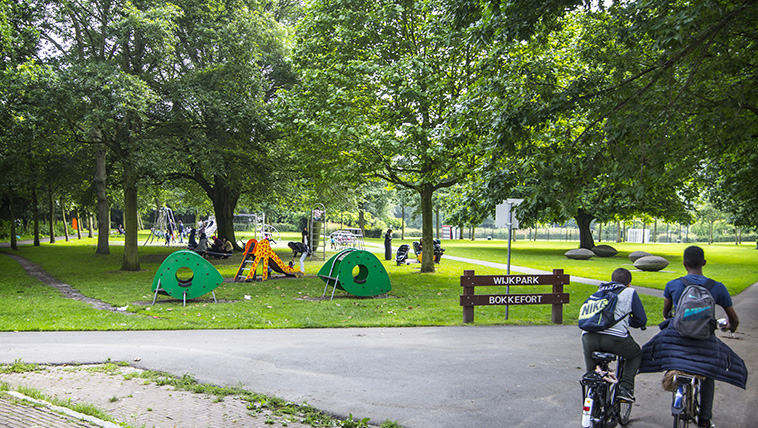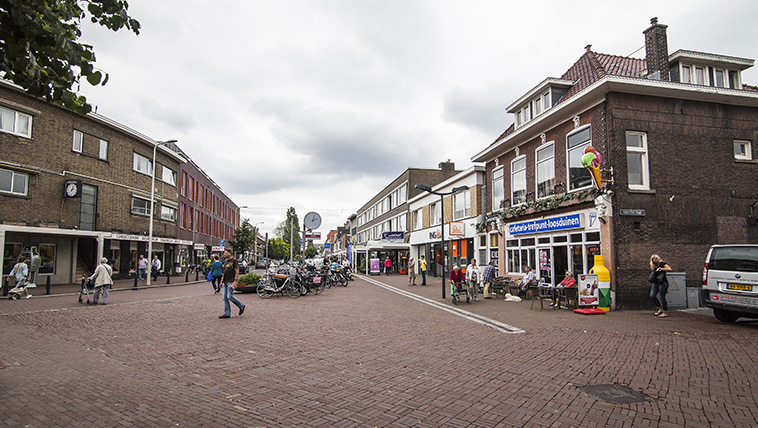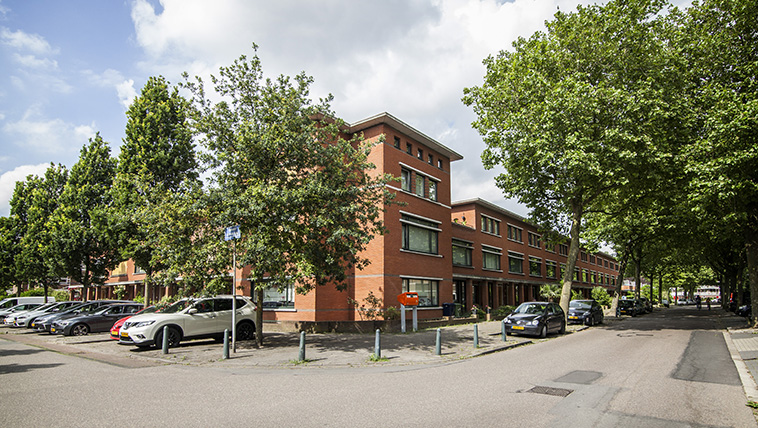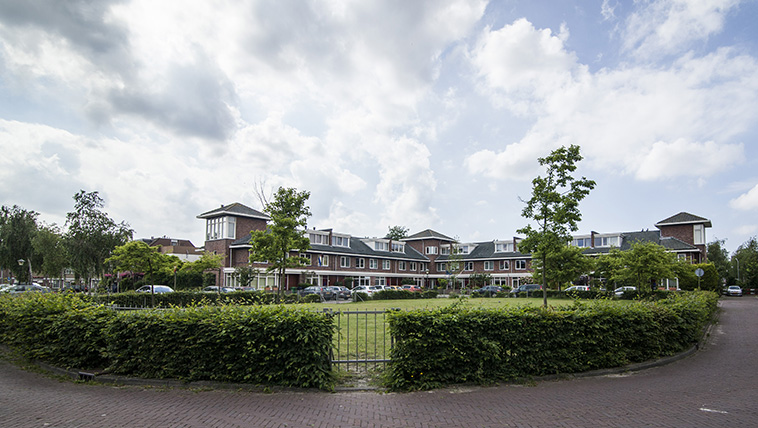 Photography: Valerie Kuypers
The Loosduinen neighbourhood consists of two separate neighbourhoods, each with its own personality. Kom van Loosduinen is the old core of the horticultural village of Loosduinen, and is characterised by its village atmosphere, with narrow streets and a mix of housing types. It even has an old windmill! Houtwijk is a typical 1980s suburb, with many single-family homes, a few high tower flats and lots of water and green spaces.
The Loosduinse Hoofdstraat shopping centre and the Hildo Kroplaan have a wide selection of retail options for your daily shopping, but also for fashion, lifestyle and luxury articles. If you would like to enjoy more expansive shopping options, the city centre is only a 30-minute bicycle ride away.
Loosduinen is a green neighbourhood with its own park, Park Bokkefort. Other nature and recreational areas are also located nearby. It is just a short distance to the beach in Kijkduin, where you can easily reach the sand engine beach reclamation project. The adjacent nature and recreation areas Madestein, De Uithof and the Ockenburg Estate are all excellent places to go for a pleasant walk or a bike ride. De Uithof is also home to the eponymous sports centre, where you can skate, climb, race go-karts, ski or snowboard.
In Loosduinen, the average tax appraisal value of a single-family home is € 228,142 (prices in 2015) and apartments are appraised at an average of € 128,009 (prices in 2015).
If you are interested in information about accessibility, home prices, demographics and other figures about the neighbourhood, please see the infographic on this page.
What gives Loosduinen its unique village feel:
Old village core:

historic old village core with windmill.

Nature and recreational areas:

within easy walking and cycling distance.

Beach and sea: just around the corner.