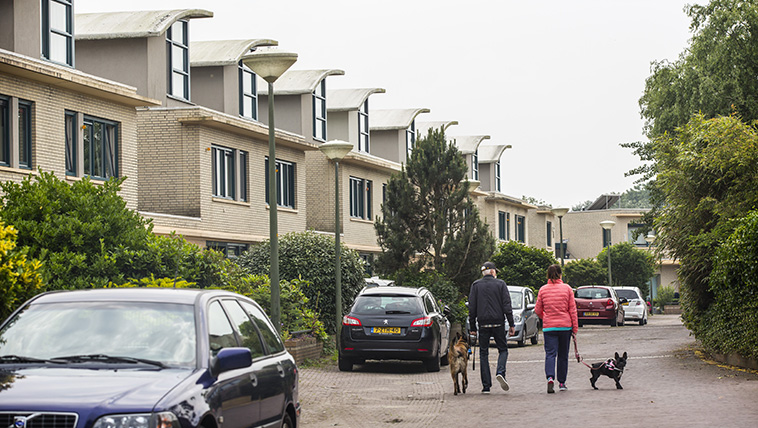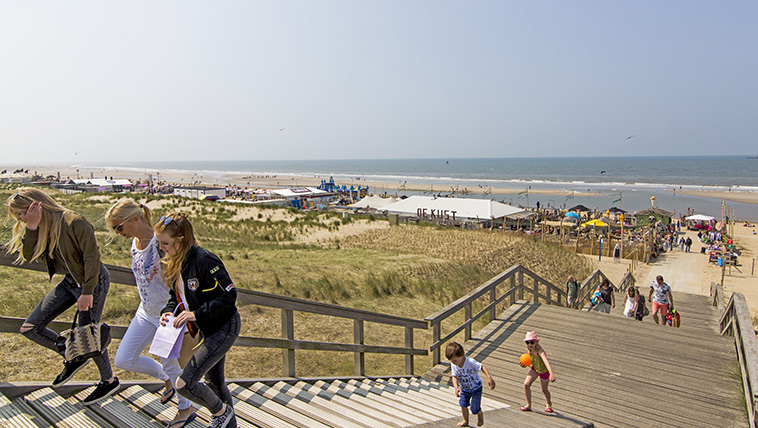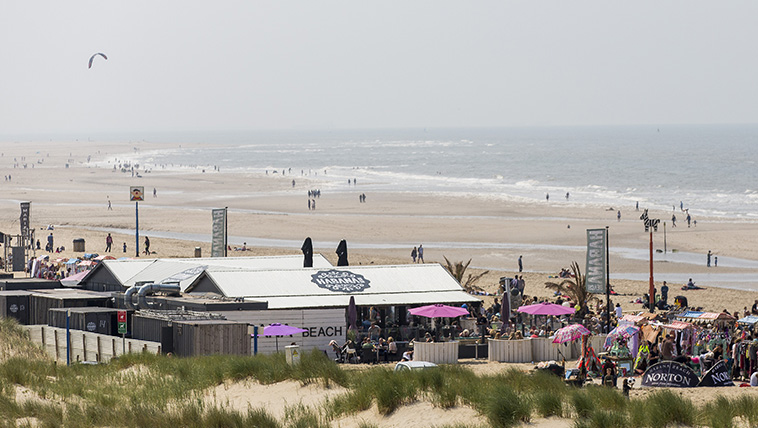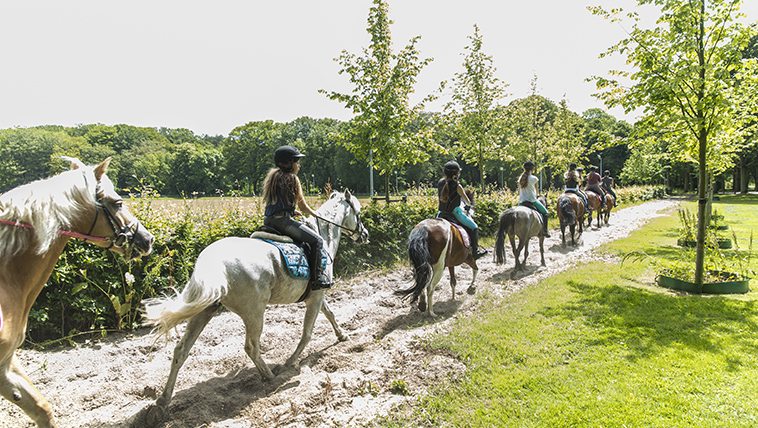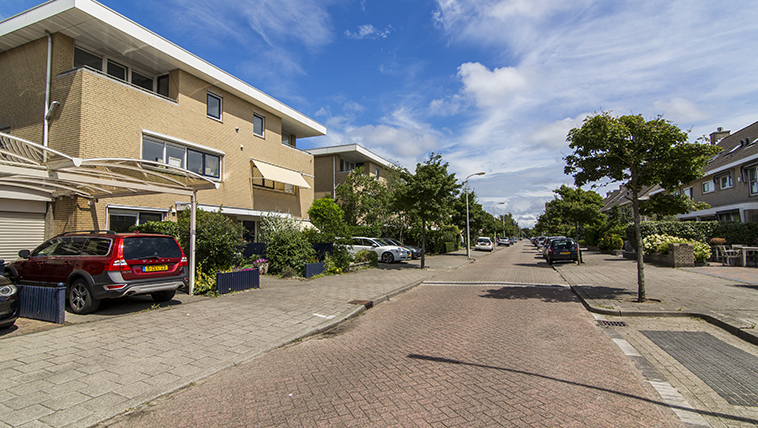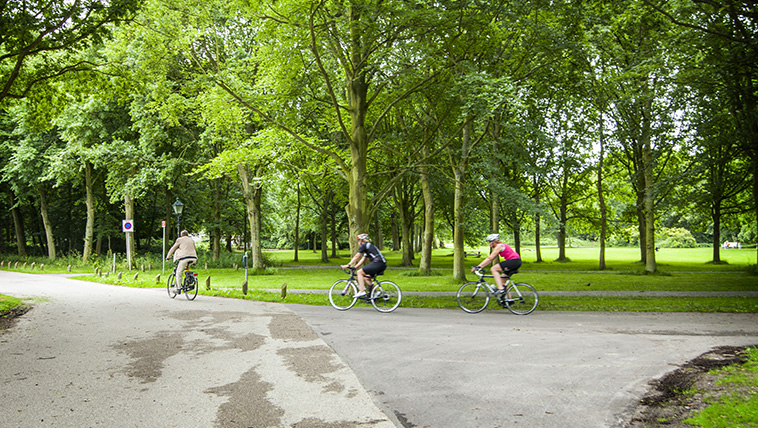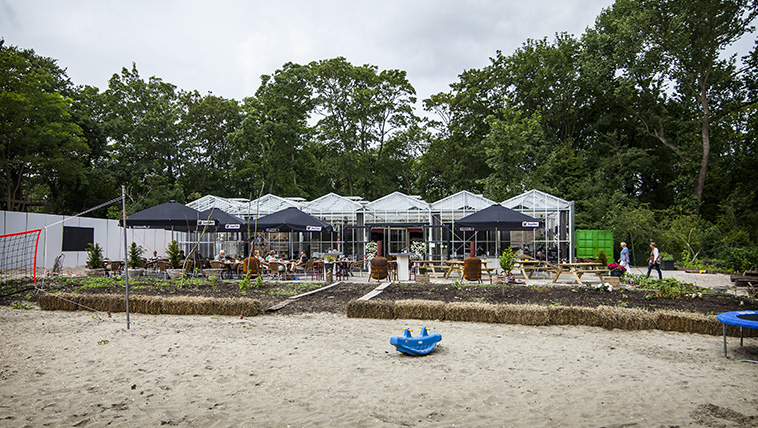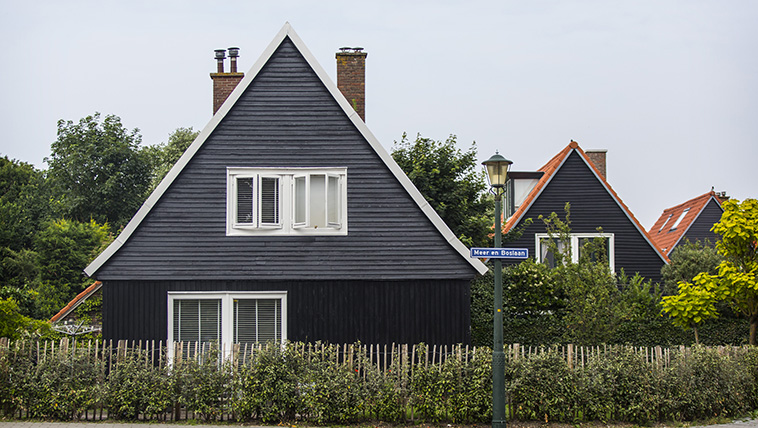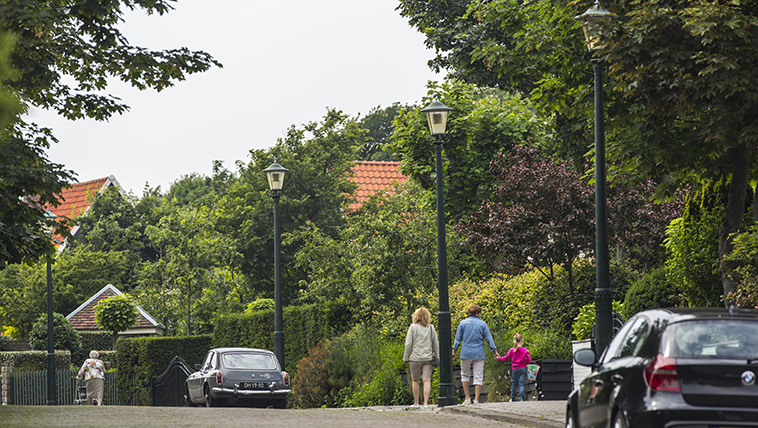 Photography: Valerie Kuypers
'Kijkduin en Ockenburgh' is a green residential neighbourhood near the coast and beautiful nature areas such as Ockenburg Estate and De Uithof. The homes in Kijkduin en Ockenburgh were mostly built in the 1980s, with many newer single-family and semi-detached homes. Over the next few years, many new single-family homes will be built: dune villas, dune chalets and apartments.
Kijkduin is a relatively quiet family-oriented beach community. From the Deltaplein, it is just a short walk to the beach, the North Sea and the 'sand engine' beach reclamation project. Or you can sit down at a sidewalk cafe on the boulevard and enjoy an excellent meal or a drink in one of the cosy restaurants with a seaside view.
Residents of the neighbourhood have to go to the adjacent neighbourhoods for their daily shopping, such as the Savornin Lohmanplein shopping area in Waldeck. The shops at the Deltaplein near the boulevard mainly serve tourists and day trippers. The boulevard is currently being renovated to make room for retail units, a parking garage and apartments.
Kijkduin en Ockenburgh is a verdant residential neighbourhood, with plenty of recreational areas within walking distance. From Ockenburg Estate, it is a short bicycle ride to the recreational areas Madestein and De Uithof, and from there you can cycle on to the Westland and Midden Delfland. De Uithof is an excellent place to hike, cycle, mountainbike or ride horses along the special paths. De Uithof is also home to the eponymous sports centre, where you can skate, climb, race go-karts, ski or snowboard.
The average tax appraisal value of a single-family home in Kijkduin en Ockenburgh is € 601,070 (prices in 2015) and apartments are appraised at an average of € 199,262 (prices in 2015). That makes this neighbourhood one of the most expensive areas in The Hague.
If you are interested in information about accessibility, home prices, demographics and other figures about the neighbourhood, please see the infographic on this page.
What makes Kijkduin en Ockenburgh unique:
Sand Engine:

a dynamic sandbar where you can stroll, surf, kite surf and enjoy a day at the beach.

Beach:

the beautiful beach stretches from Kijkduin to Scheveningen.

Boulevard:

cosy restaurants with a seaside view.

Westduinpark:

unique and protected nature reserve between the city and the sea, located within walking distance.

Ockenburgh Estate:

estate and woodlands with allure.

Brasserie Ock:

cosy restaurant in the former Ockenburgh Manor.