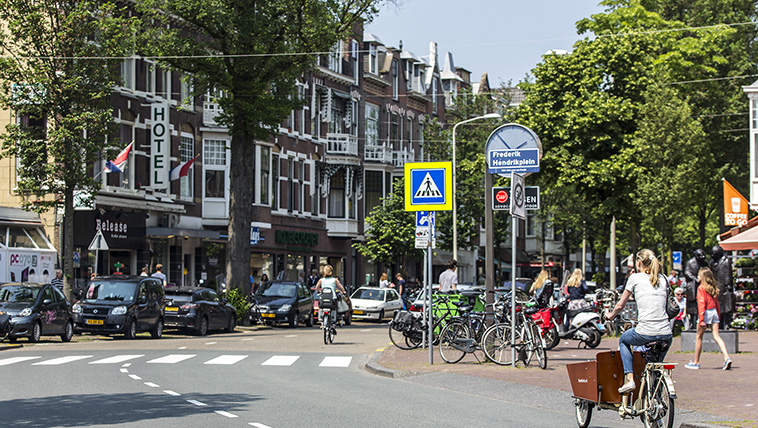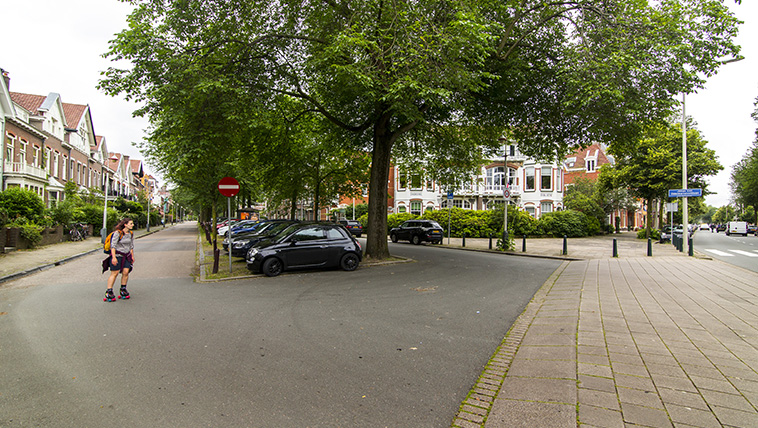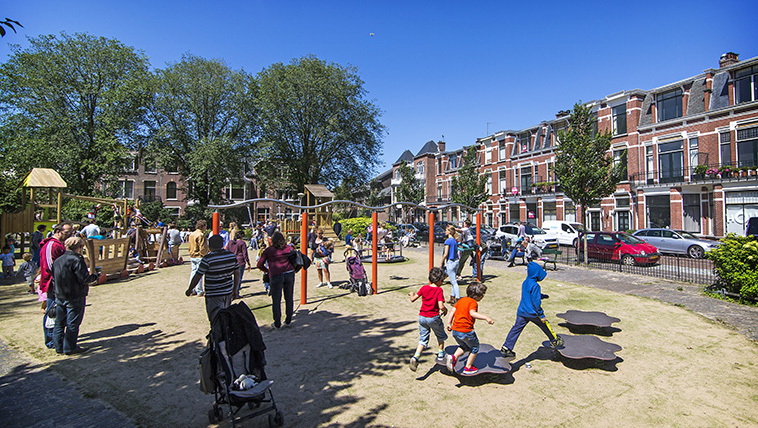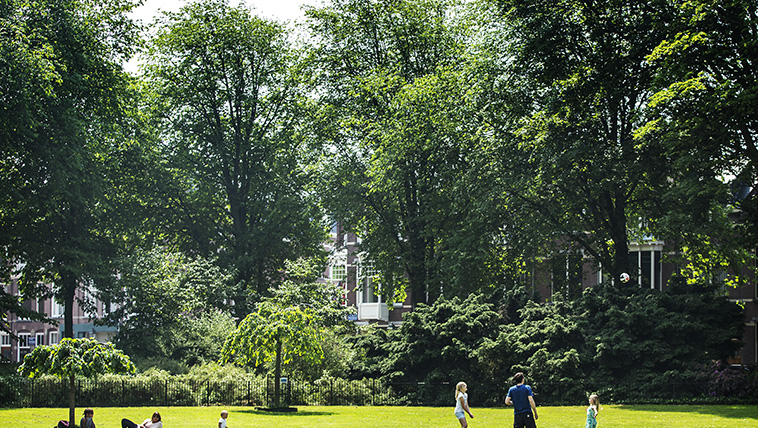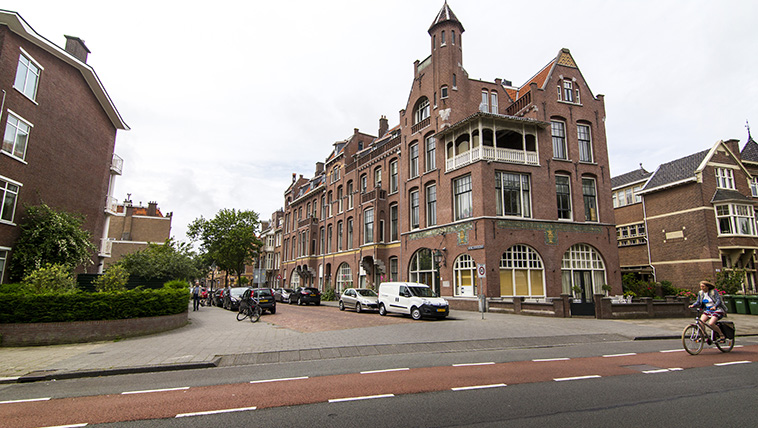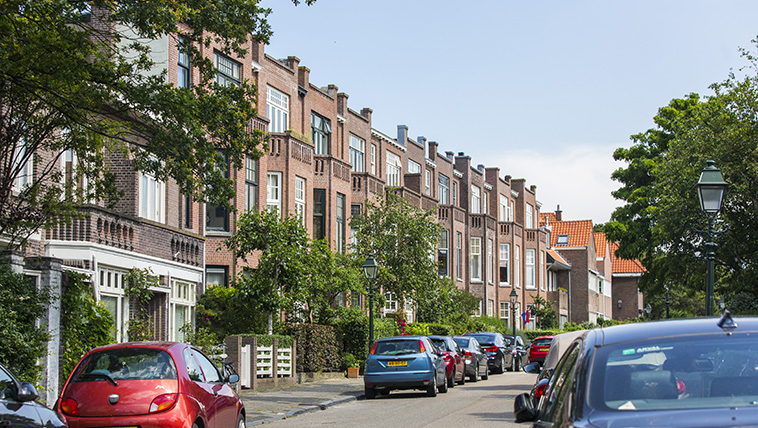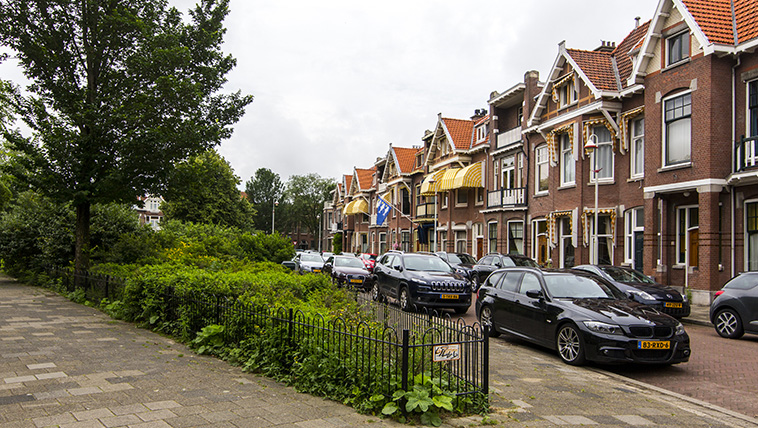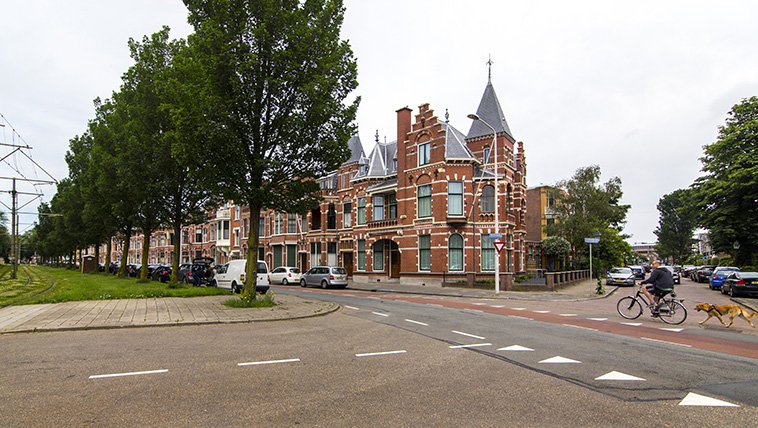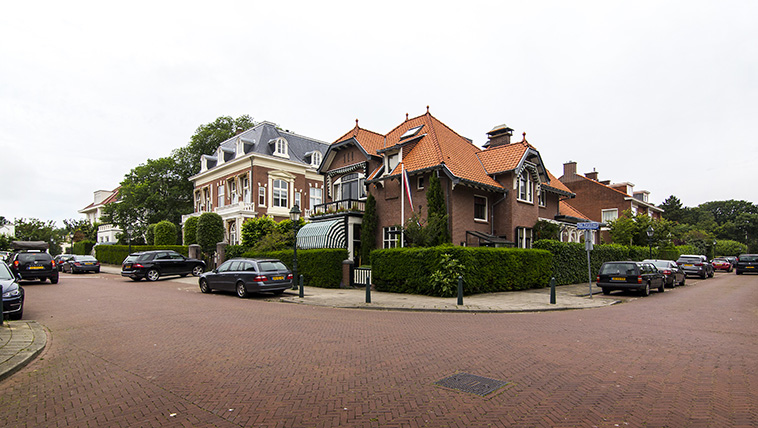 Photography: Valerie Kuypers
The Geuzen- and Statenkwartier is a popular district in The Hague where many international organisations and expats are located. In this district there are many historical homes from the start of the last century that are spacious and stately in character. Broad avenues run through the district, interspersed with beautiful squares and pleasant streets. Frederik Hendriklaan, the popular shopping street, is here, and there is a wide array of restaurants. Feel like getting a breath of fresh air with a fantastic sea view? The Scheveningen boulevard and the Pier are just a stone's throw away. You also don't have to go far for a walk in natural surroundings. Westbroekpark and the Scheveningse Bosjes are just around the corner, where you can take a stroll, get in some exercise, paddle around in boats or enjoy festivals like Parade in spring and summer.
On Frederik Hendriklaan, known to the locals as 'the Fred', you'll find a shopping area with a very wide range of offerings, from fruit and vegetable stalls to supermarkets, and from familiar chain stores to trendy boutiques. You can also enjoy a good cup of coffee and a delicious lunch or meal. In the nearby Aert van der Goesstraat there are also many shops, including small, independent stores. You're just 15 minutes away from the city centre by bike, too.
Price range
Almost half of the Geuzen- and Statenkwartier consists of upstairs-downstairs dwellings, and about a quarter of single family homes and mansions. The district is one of the more expensive ones in The Hague. The average WOZ (Valuation of Immovable Property Act) value of family homes is € 543,963 and of apartments € 228,055 (2015 price level). Around 24% of the homes in Geuzen- and Statenkwartier are private rental properties. Over the past few years, the rental price for new vacancies has been between € 650 and € 1,500 per month.
View the infographic on this page.
What makes the Geuzen- en Statenkwartier so chique and unique?
Frederik Hendriklaan: pleasant shopping street

Various museums within walking distance

Beach just around the corner

Many expats

Stately neighbourhood