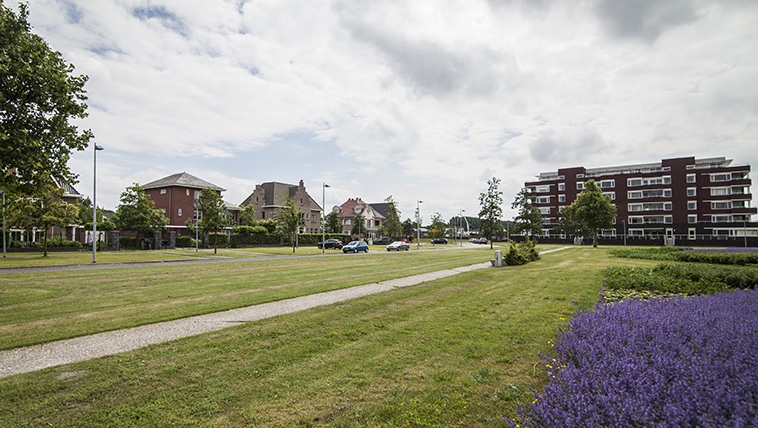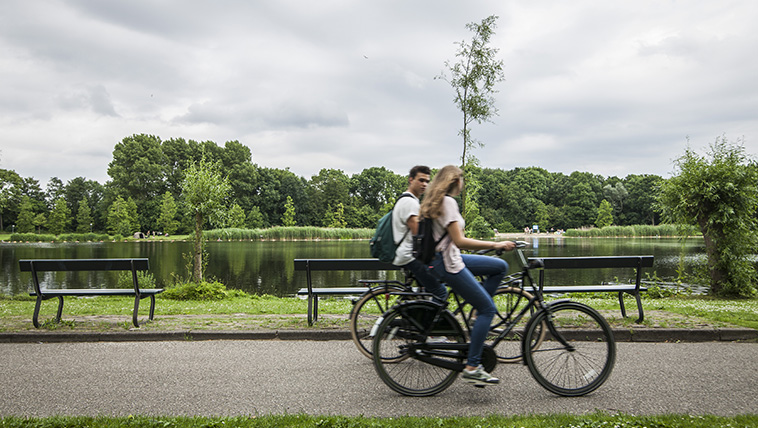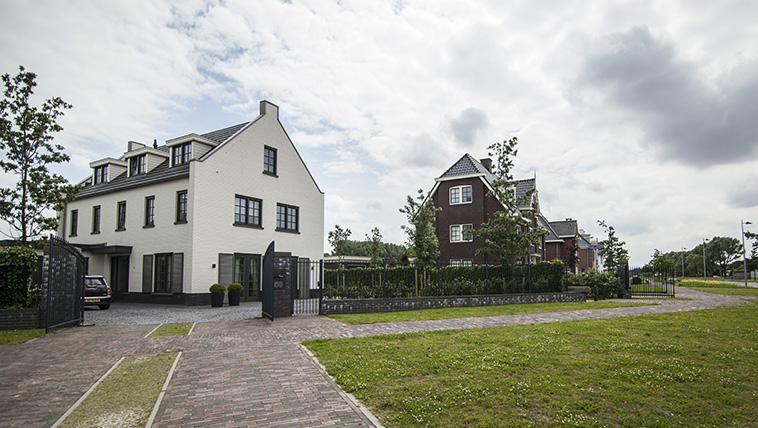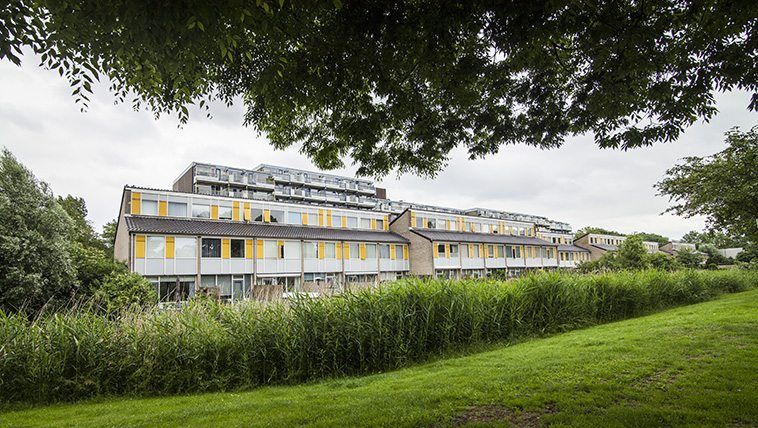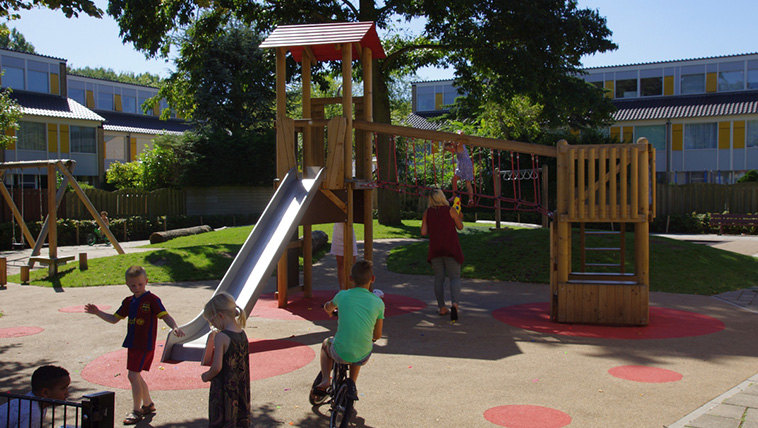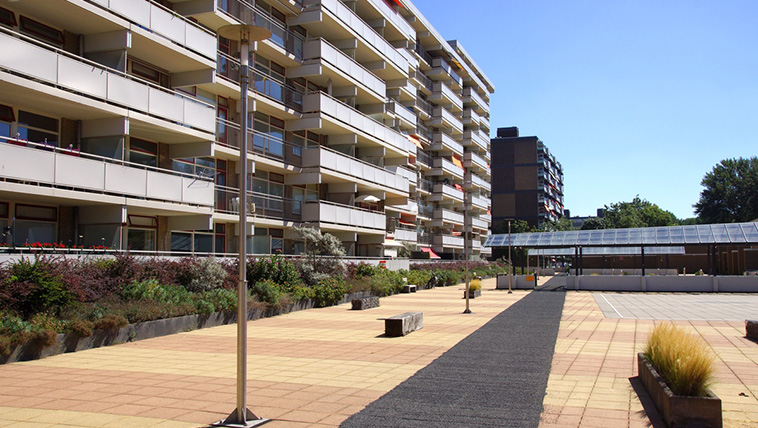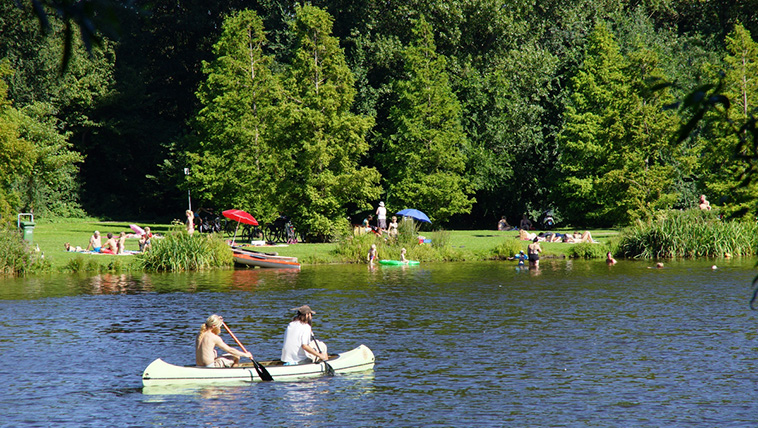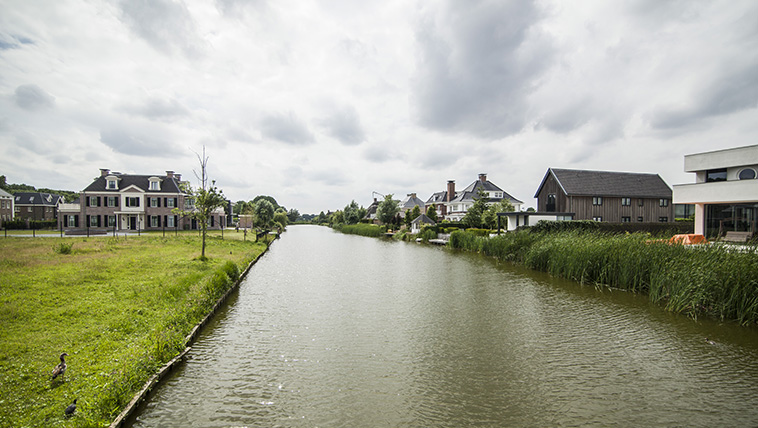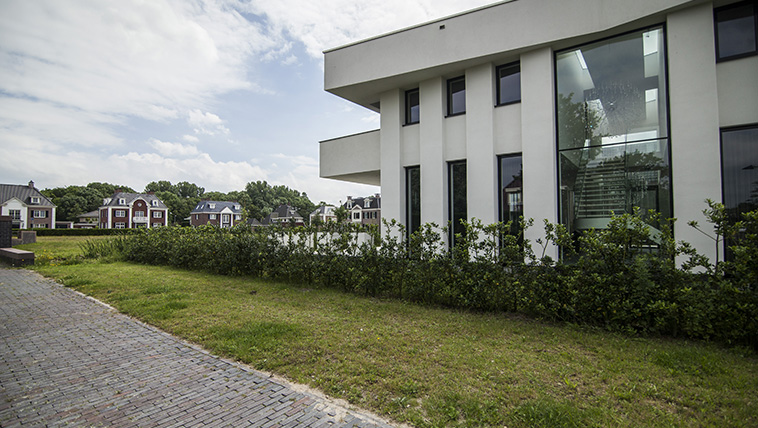 Photography: Valerie Kuypers & Maarten Reiling
Kraayenstein is a neighbourhood with two faces. To the east of the Lozerlaan, it is a quiet residential area from the 1970s, with many single-family homes and apartments at the edge of the neighbourhood. To the west of the Lozerlaan, there are many newer luxury homes in a park-like setting. This is also the location of the new Vroondaal development.
But no matter on which side of the Lozerlaan you live, nature and recreational areas are always nearby in Kraayenstein. It is just a short distance to the beach in Kijkduin, where you can easily reach the sand engine beach reclamation project. Or you can take a longer walk or bike ride from Madestein through Ockenburg Estate or the recreational area De Uithof.
The Kraayenstein shopping centre is a good place to do your daily supermarket shopping. But you will have to leave the neighbourhood to find other shops, for example in the Loosduinse Hoofdstraat in Loosduinen or the Savornin Lohmanplein in Waldeck. More varied shopping options are located in the city centre, less than a half hour away by bicycle.
Sports lovers can find everything they need in the nearby sports centre De Uithof, where you can skate, climb, race go-karts, ski or snowboard. And Ockenburg golf course is an excellent place to hit the links.
In Kraayenstein, the average tax appraisal value of a single-family home is € 359,685 (prices in 2015) and apartments are appraised at an average of € 140,212 (prices in 2015).
If you are interested in information about accessibility, home prices, demographics and other figures about the neighbourhood, please see the infographic on this page.
What makes Kraayenstein unique:
PLUK!:

a cosy petting zoo with a beautiful park, where visitors can pick their own fruit and vegetables.

Many nature and recreational areas to exercise or relax, within walking and cycling distance.
Park Madestein:

one of the largest green spaces in The Hague, where residents can exercise or just enjoy the nature.

Beach: the beautiful beach of The Hague is just around the corner, stretching from Kijkduin to Scheveningen.